Project Tina, March 9th, 2002: Prep and Turbo Mounting
---
NA turbo adapter/Spacer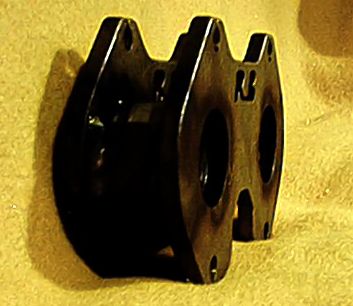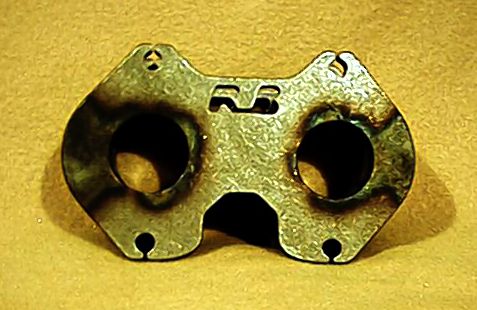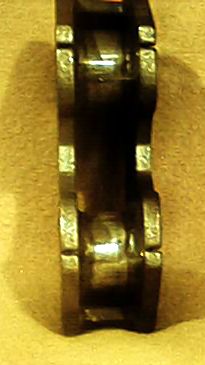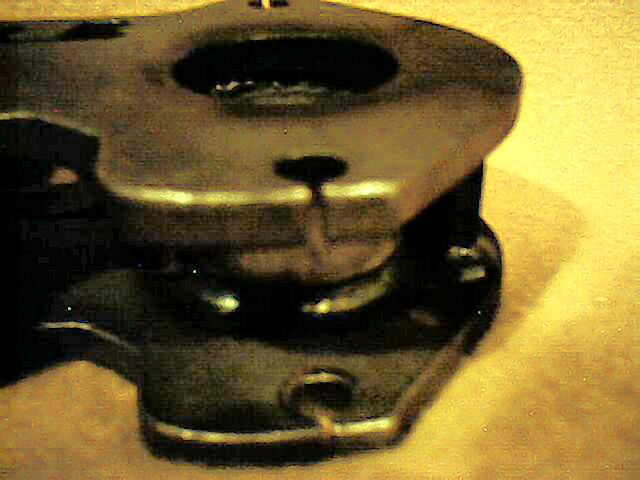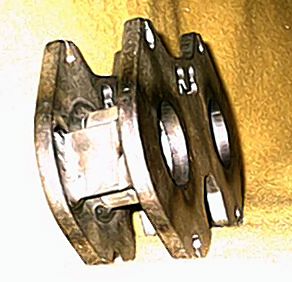 This adapter spaces the TII manifold out 2.5" so it clears the lower intake.
Oil cooler with bung installed for turbo oil supply
Oil pan with turbo oil drain pipe installed (don't laugh, I did that with an arc welder)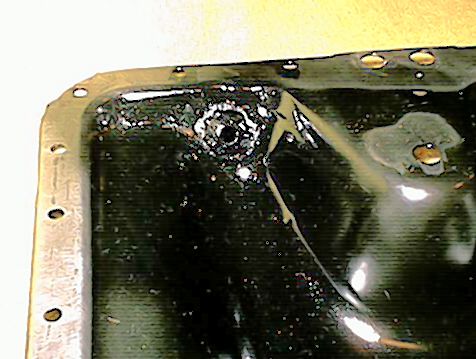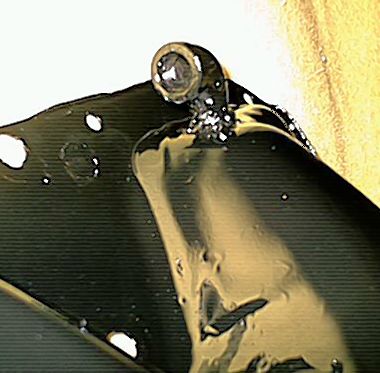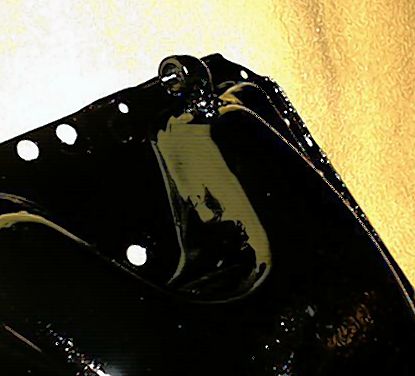 TII manifold with adapter on engine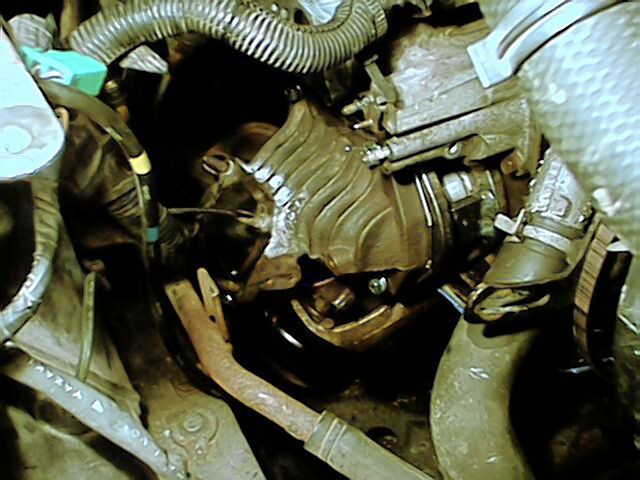 Turbo installed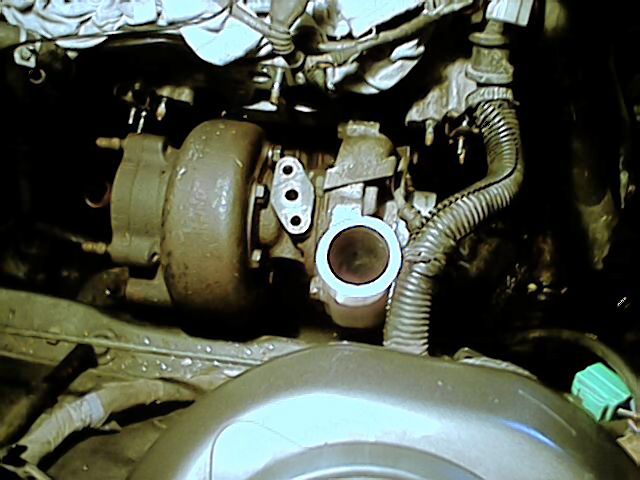 Showing how close the turbo is to lower intake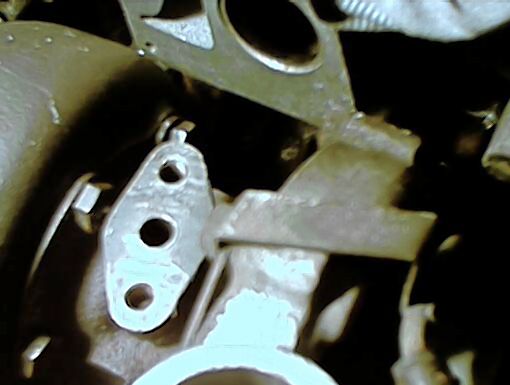 Turbo installed, various views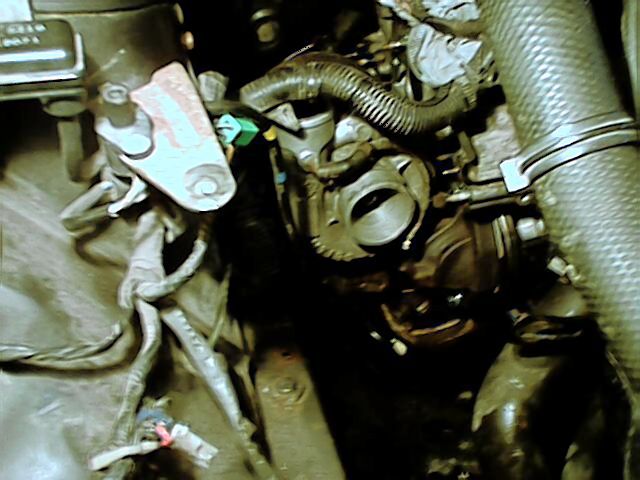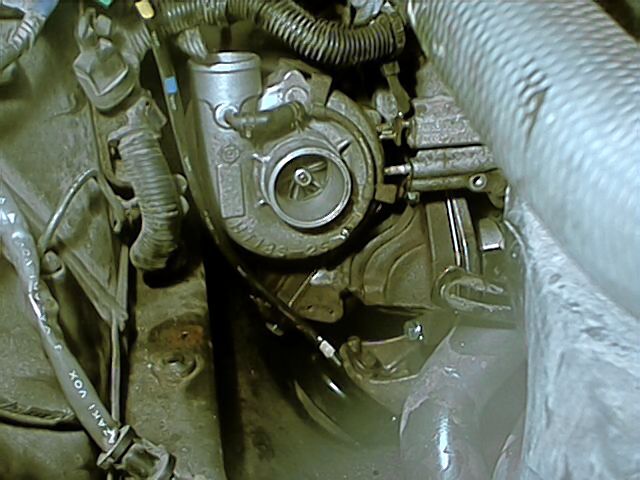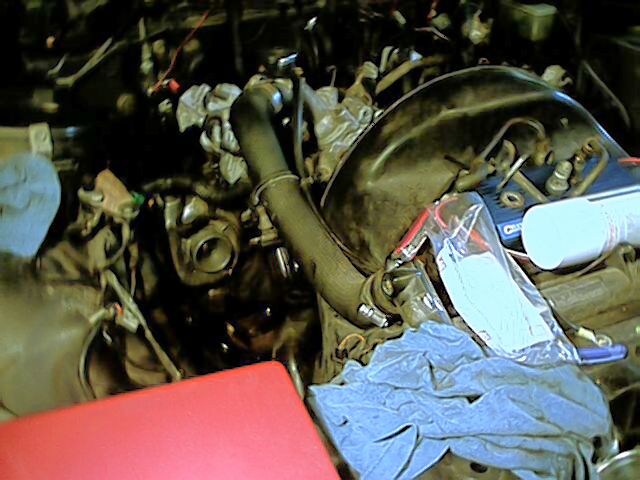 You will notice there is no wastegate on the turbo. It has been removed so the turbo can be test fitted. The wastegate seems to interfer with the inner fender. So, the fender will have to be....modified....with a hammer or saw to make things fit....Just didn't feel like doing that at the moment...
---
Page 1, Page 2 (current page), Next (May 13th, 2002)
---